Pukayila Kashayam – How to Make and Use in Terrace Garden
Pukayila Kashayam Aka Tobacco Barsoap Organic Pesticide
Pukayila Kashayam is a Organic Pesticide Made with Tobacco. you can learn from here to Make it and how to use it in your organic home terrace kitchen garden. Its a commonly using organic pesticide globally. it can be made easily and we can made it cheaply.
Ingredients for Tobacco, Soap Solution
1, Row Tobacco – Finely Chopped – 500 grams
2, Laundry Soap – 120 Grams (Non Detergent Soap)
3, Water – 4 1/2 litter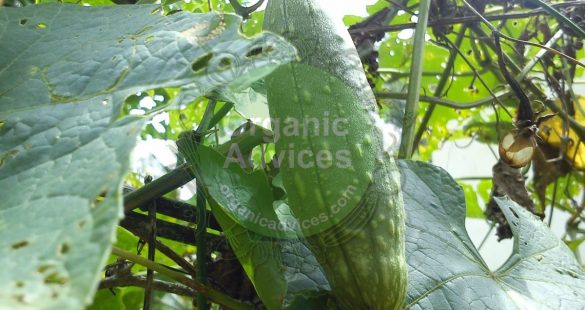 Making
Put finely chopped row tobacco on 4 1/2 litter warm water. keep this for 1 day and filter the solution. take the bar soap and chop it finely and dissolve in some warm water. then mix the tobacco extract and soap water. Tobacco Pesticide is now ready to use. Dilute this mixture with 7 times of water. Here the duty of soap is to stick the mixture in plant. its better to spray this on morning. With the help of this type eco friendly pesticides you can save money. please try to apply the solution within 1-2 days, it's better to make in low volume.
The Malayalam Version of This low cost pest control is Available here. we will update more on organic pesticides here , subscribe to us for more updates.